COMPASS GLOBAL
"Vision In Every Direction"
Call Us at +1 (201) 802-0600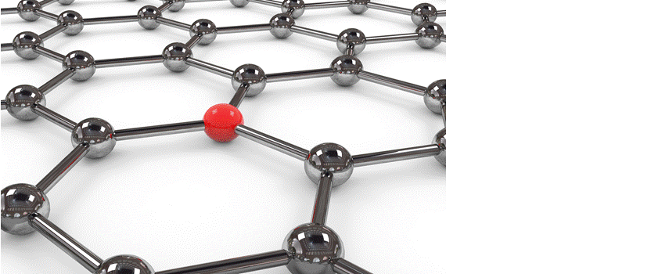 "Global Traffic Management"
Compass Global pioneered the unique concept of "Global Traffic Management", the process of achieving unparalleled voice and data quality, by developing and deploying proprietary software within the company's network and systems. The company's "Global Traffic Management" software measures and manages end-to-end quality parameters on every international voice and data call that transits the company's worldwide Enhanced Communications Service network. The software's success is a result of the sophisticated software programs themselves, along with its deployment in a premier infrastructure, developed and supported by a highly educated and skilled team of dedicated employees.
Proprietary Software & Systems:
Fifteen year proprietary in-house software development program.

Real-time data capturing & statistical analysis on all traffic transiting the network.

"Global Traffic Management" software managing Least Cost Routing & Quality Of Service

Comprehensive

package of secondary programs for managing provisioning, billing, fraud, revenue, margin, and customer care.

Partnerships with key vendors for

proprietary

software integrating Vendor Equipment & Compass Global Enhanced Services Network to achieve exceptional network performance parameters.
State-of-the-Art Underlying Platforms & Infrastructure:
Leading Edge MIS & Operating Systems

Enhanced software on state-of-the-art server platforms & equipment

Equipment & systems housed in premier Global Operations & Switching Centers

Diverse & redundant systems provide 99.99999% uptime reliability
Highly Educated Developers & Support Personnel
Highly educated developers working with advanced programming tools

Highly skilled support personnel trained in next generation Enhanced Network technologies

Multi-lingual and customer focused organization

Redundant MIS systems deployed at multiple worldwide sites for 24x7 global coverage

Unique Compass "Quad" Concept: Dedicated members from key departments assigned to specific customer team to collaborate and achieve stringent performance parameters